As all we know, WordPress is the most widely used CMS due to its wide community support, free plugins, themes, and GPL license. Still, maintaining a WordPress website is not easy if you do not know what to do if you are a layman or from a non-technical background. Using these maintenance tips, you can easily handle your WordPress website on a monthly or weekly basis or whenever there is a new WordPress version launched.
WordPress Maintenance is necessary because of the following things:
1. To make your website hack-proof.
2. To take advantage of New WordPress Features.
3. To get a more optimized website in terms of security.
4. For better User Experience.
5. To avoid Google penalties if something is not up to Google Algorithm
When you are doing a WordPress maintenance, the first thing you need to take care of is what version of WordPress you have, what is the latest version. If both are not the same, then you will need to upgrade your website. You can use the following screenshots to know how to check your WordPress version and the latest version.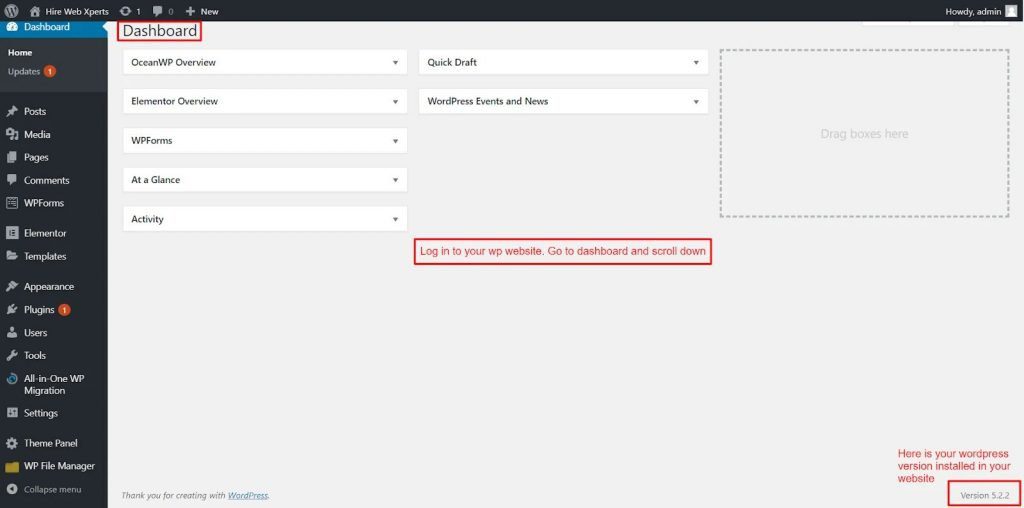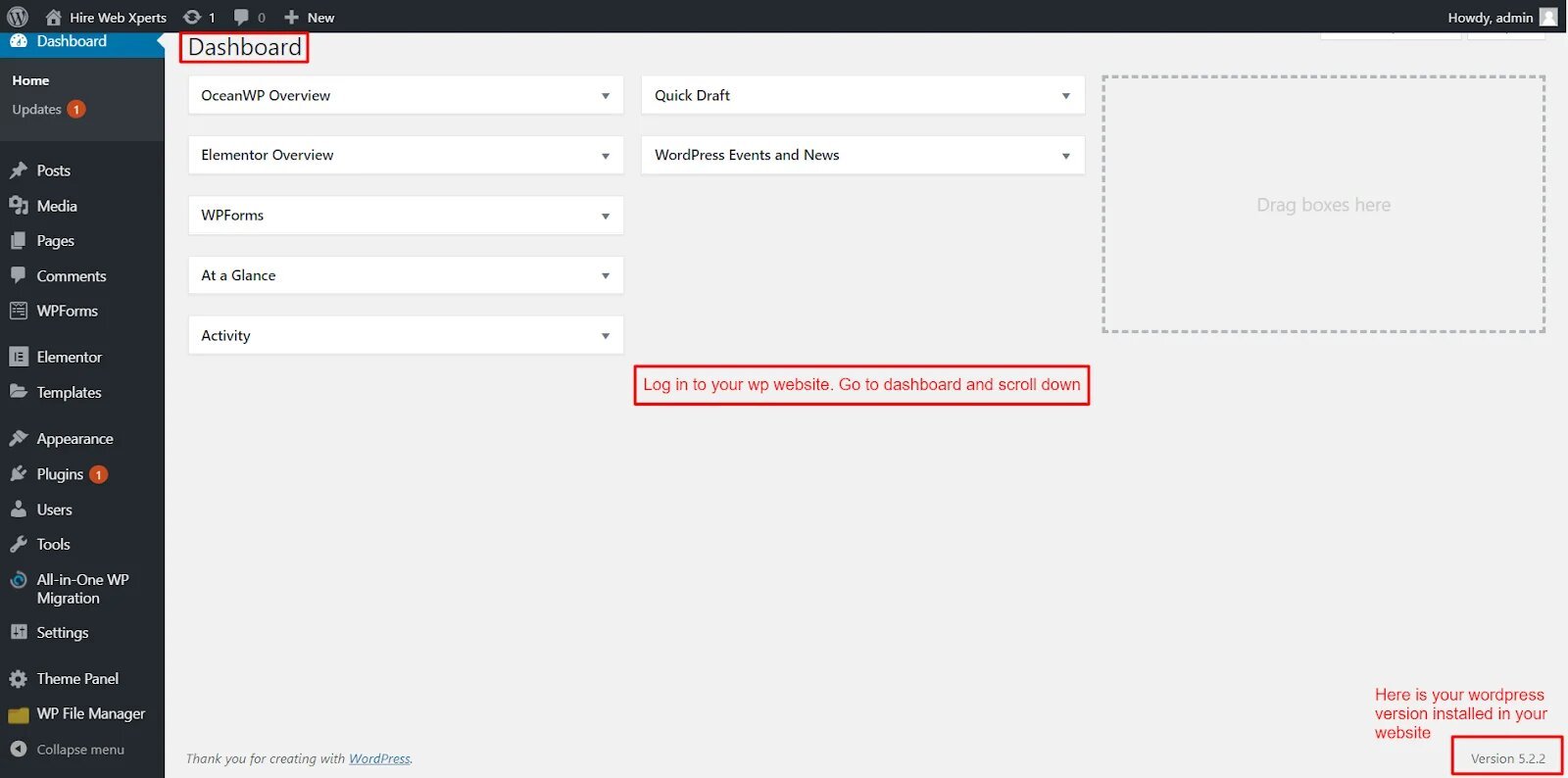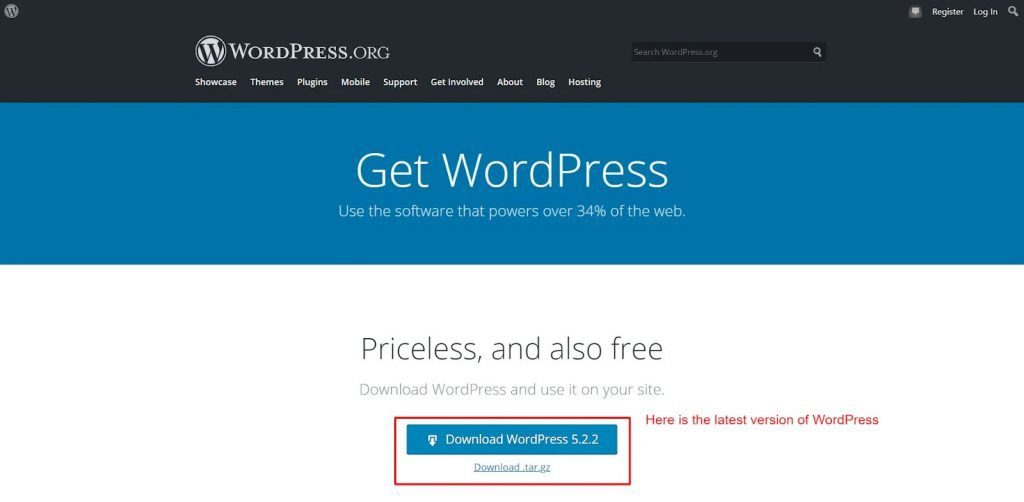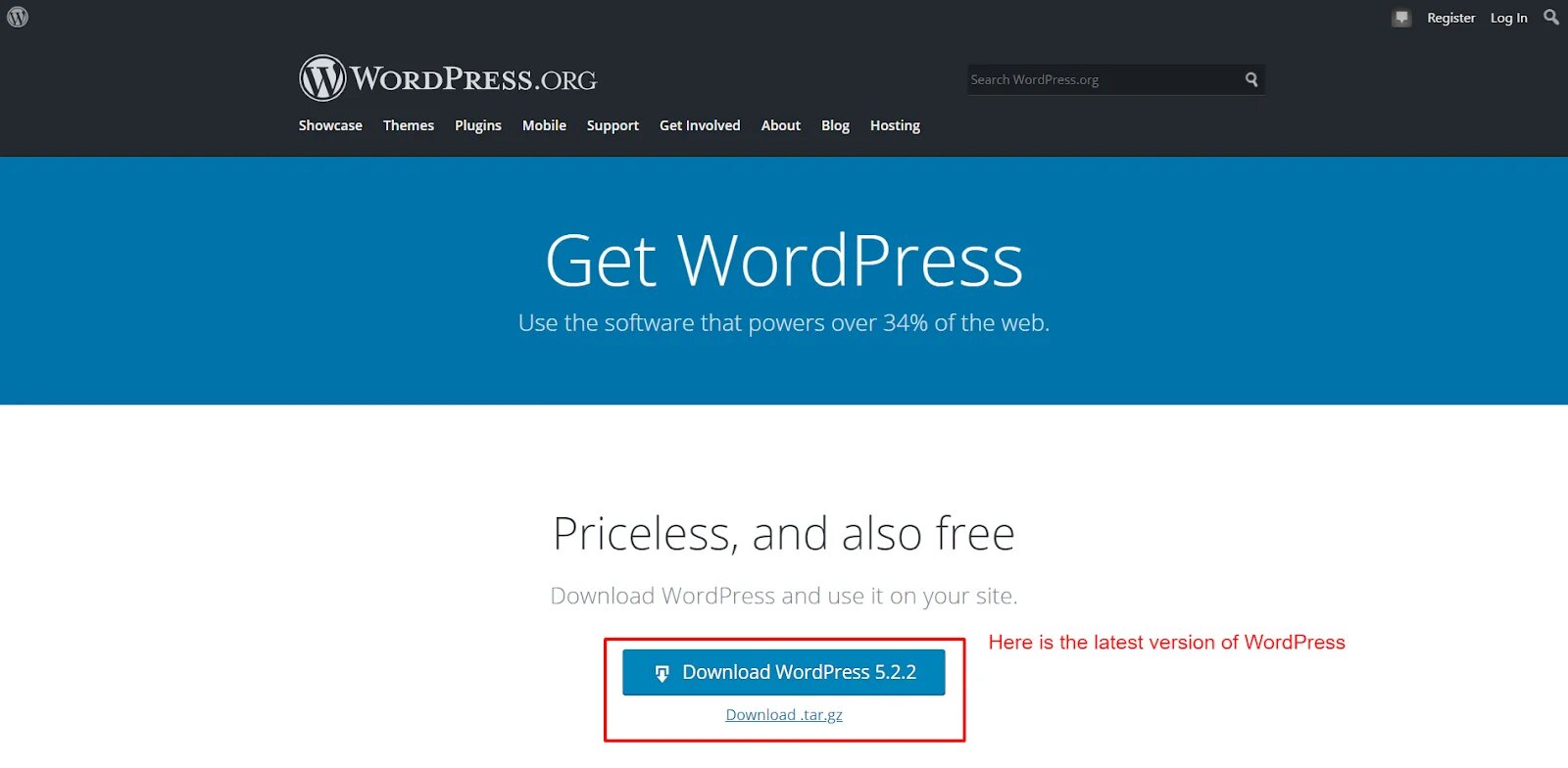 In WordPress, we have multiple themes when you make a website. But, out of multiple themes, we only use One at a time. Using the below screenshots, you can see how to check the current version and the latest version of your theme.
For Checking Current Version of Theme: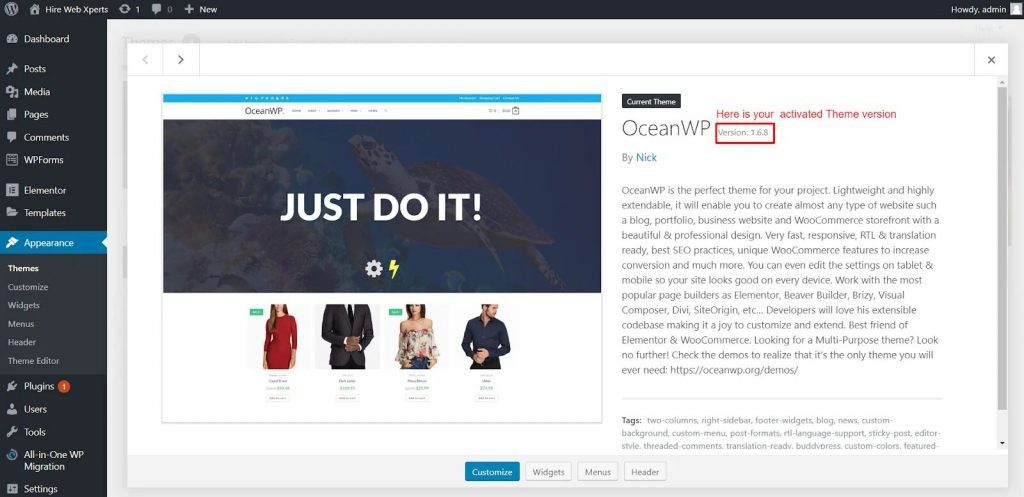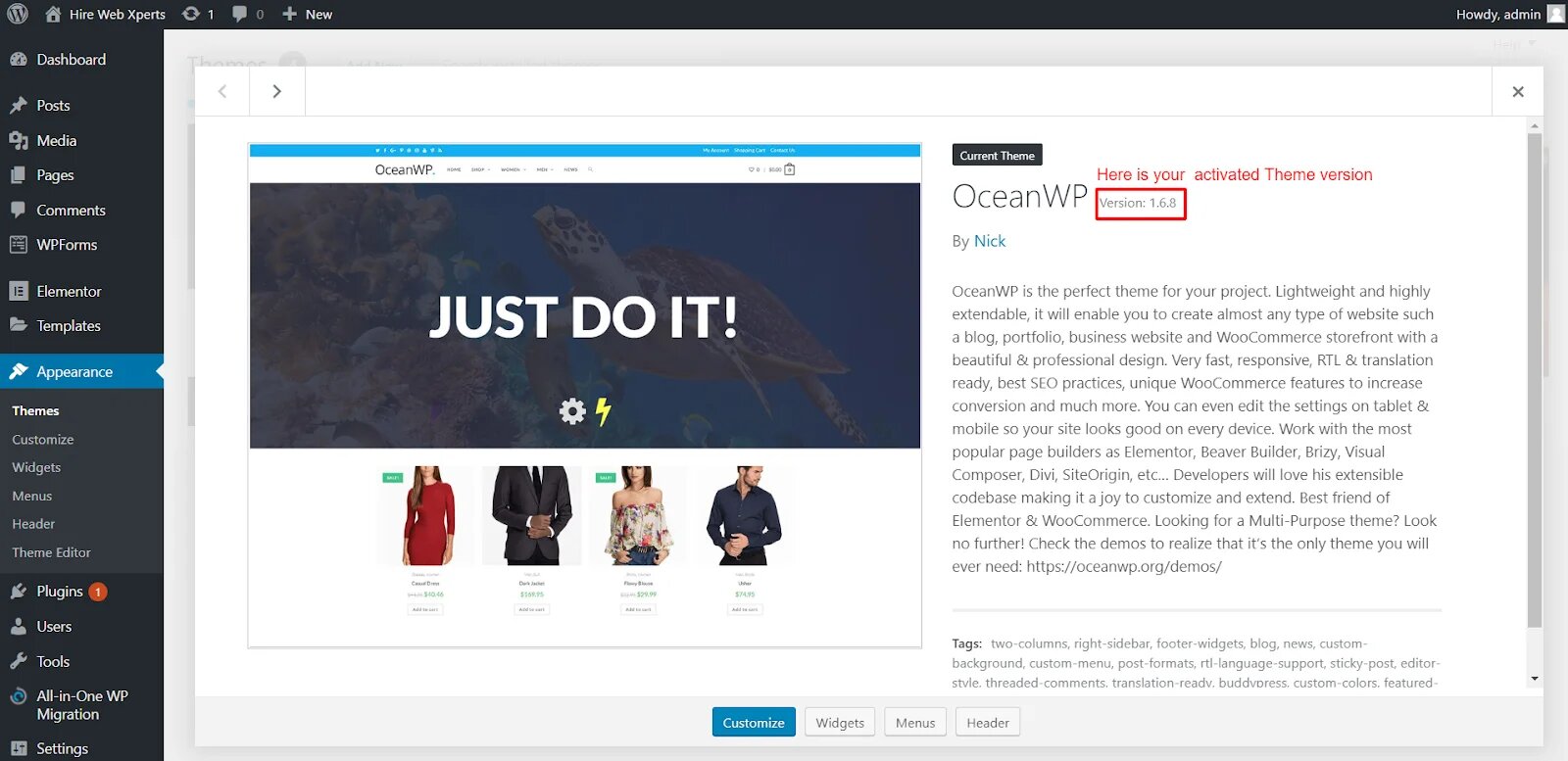 For Checking Current Version of Theme: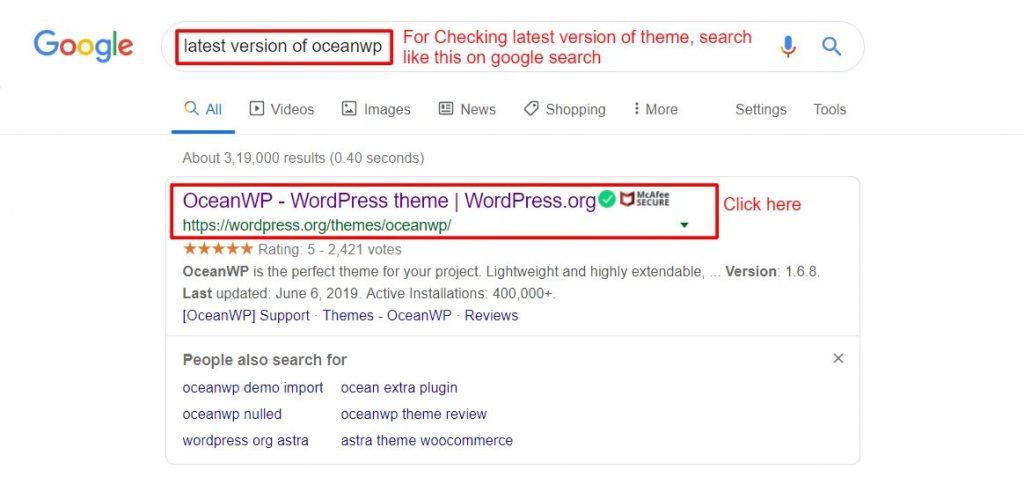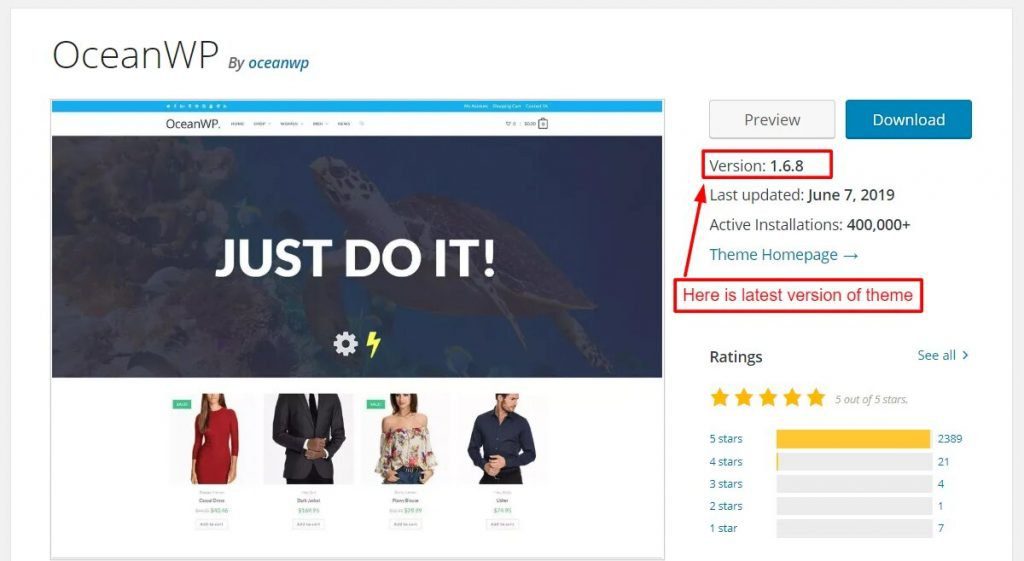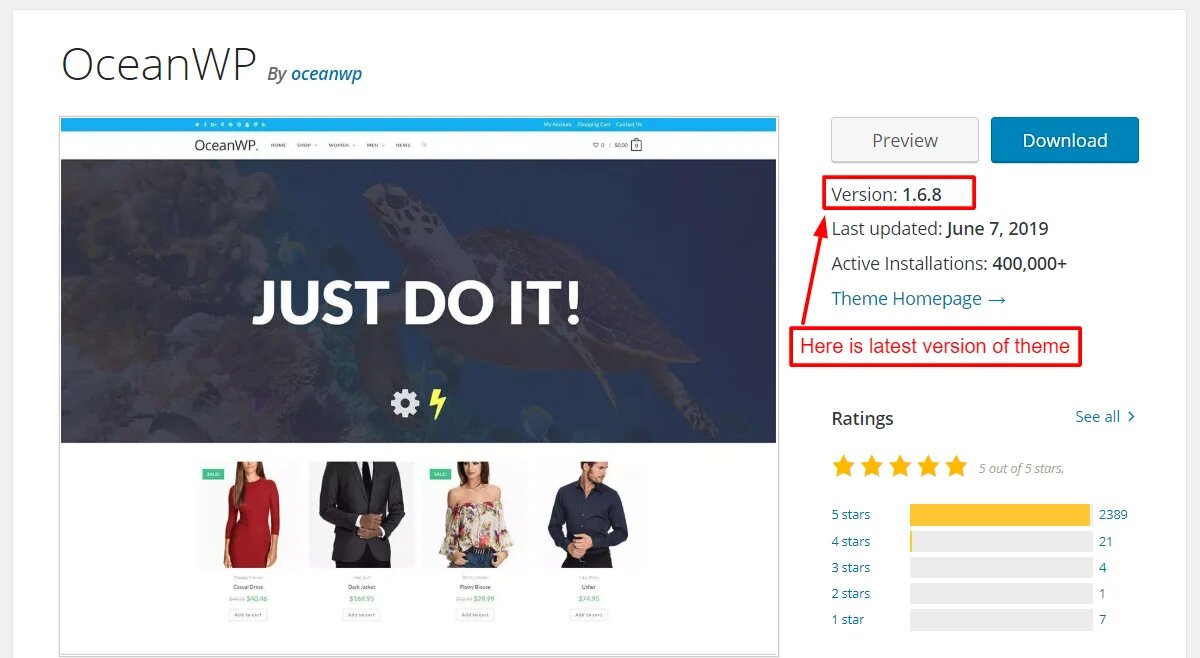 If both are different, then we will need to update our theme. Not on the active theme, we also need to update unused themes too, to protect our website from malicious or malware attacks.
Plugins in WordPress are used for extended functionality which not only improves the website in terms of speed and security but also increases the website's UI and features. Users can easily manage things using Plugins. Here is the screenshot, you can use to see which plugins need updates and which not.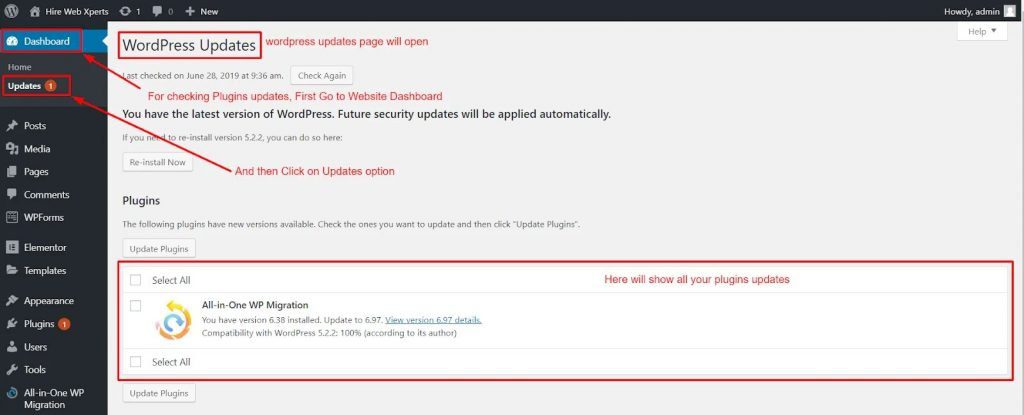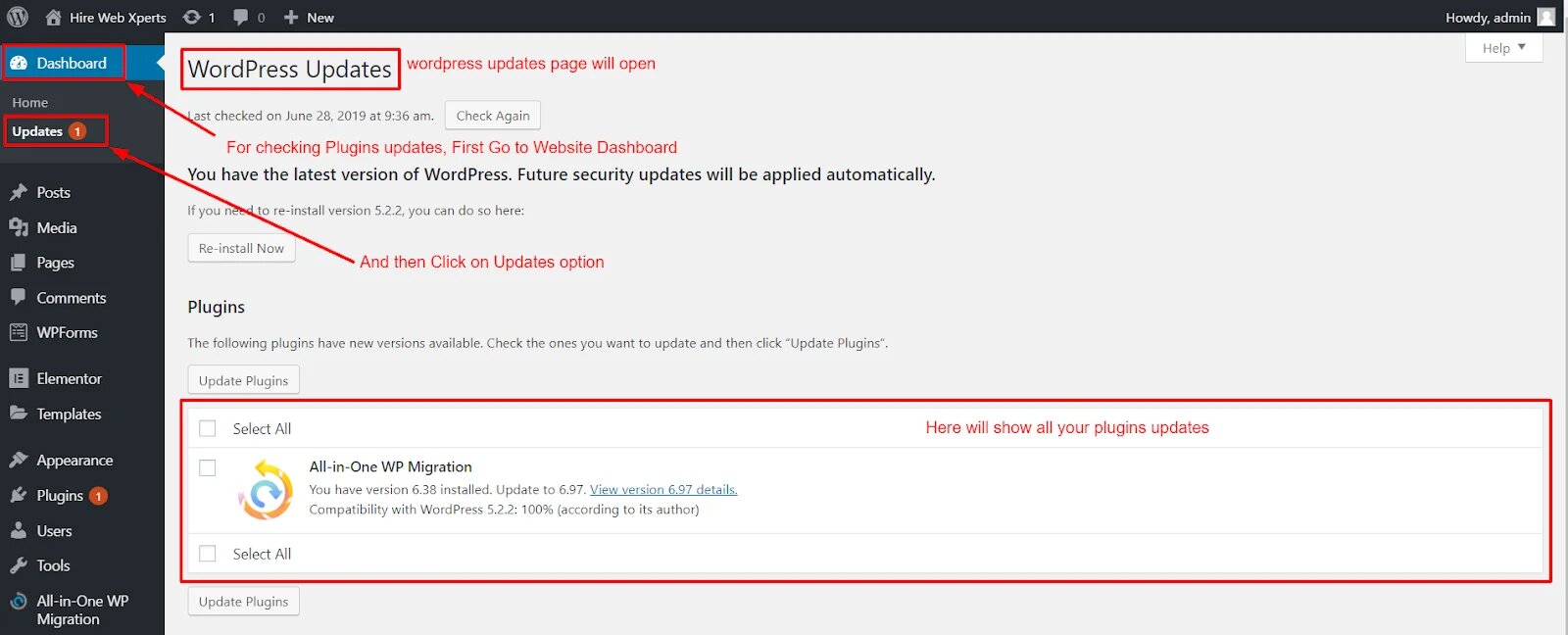 Please update all your plugins one by one and make them to the latest version.
It is the most essential point for WordPress. You can take scheduled backups on a weekly or monthly basis of your website for safety so in case your website is affected with malware or virus or crashed due to any kind of web attack so we can easily restore it with the use of plugins. Following are the things that you can check or validate while maintaining your website:
1. All of your web forms like contact, appointment, lead, newsletter subscription, etc.. are working or not after updates.
2. Make sure there is no broken link.
3. All security captchas are working on each form.
4. Make sure all links use SSL i.e. https.
For taking scheduled backups you can use Updraft plus plugin. To do that follow screenshots: